Back to our services
Services
Product deployment does not end when the software is launched. In fact, the most underrated process comes afterwards. Significant results can be achieved by modifications and optimizations according to user needs. With minimal investment of resources and a few small changes, you can multiply the performance of a product.
To this end, we support our customers after implementation, measure the performance of digital products, perform A/B testing and optimise performance based on these results.
Part of our work is to ensure that the target audience finds the product and successfully follows the envisioned user journey. We monitor potential deadlocks and unlock them to improve product performance along the assigned KPIs.
We tailor our solutions to the specific needs of our customers, aiming to become strategic partners and work together to deliver forward-thinking digital products. Based on our analysis, we propose tangible actions and help you develop concrete action plans.
An accurate understanding of the situation will help you develop a digital growth strategy, including the use of your online marketing tools (SEO, PPC, conversion rate improvement, reports and workshops).
What to expect:
Growth hacking strategy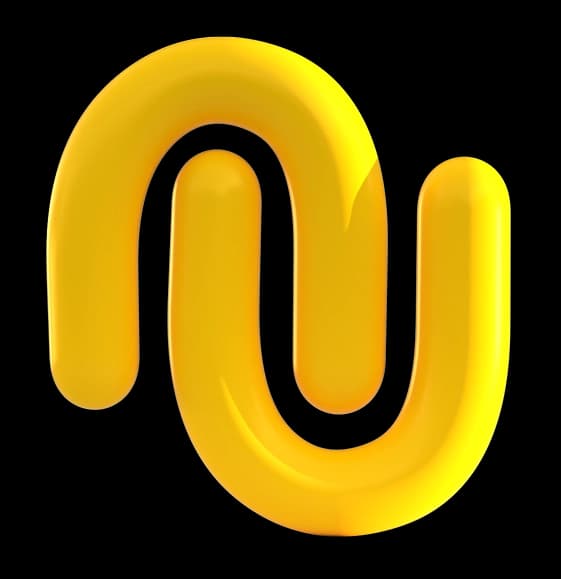 Online marketing optimisation (PPC, SEO)
Conversion rate optimisation (A/B testing, heatmap, content optimisation, process optimisation)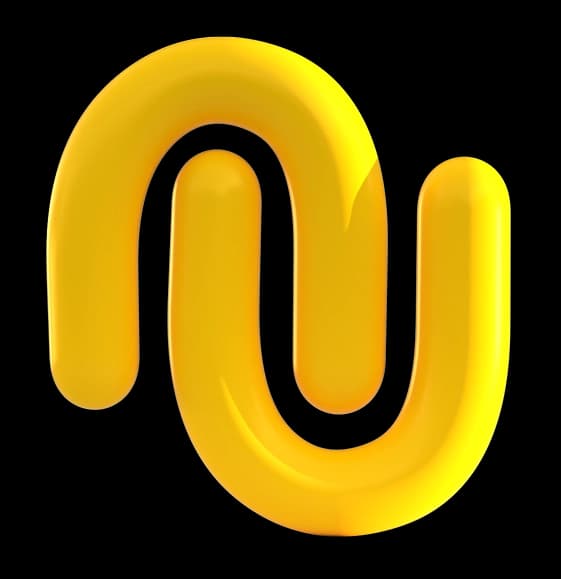 Growth hacking strategy
Online marketing optimisation (PPC, SEO)
Conversion rate optimisation (A/B testing, heatmap, content optimisation, process optimisation)