We are a leading digitalisation studio  
helping organisations become
loveable

better

faster

smarter

loveable
through technology and AI
through technology and AI
What sets us apart
from others are...
End-to-end service

Digitalisation can only be successful if all aspects are thought through and executed in harmony. We are there to support with organizational digitalization, product specification, UX/UI design, software development, advanced analytics and growth hacking

Execution focus

We take your trust extremely seriously and make your business goals ours. We become part of your team and don't stop until we get things done

Quick turnaround

Who has time for 12- to 24-months IT projects? We define products in 4-8 weeks and deliver MVPs in 12 weeks (potentially doing the two in parallel if time is of essence) that your users can use

Semi-product

We have our own platform with prebuilt modules, which lets us deliver high-quality, secure digital products with lightning speed without ever needing to compromise on customizability
End-to-end support
What we do
Grow
We help you identify where the markets are heading, prioritize opportunities and develop winning products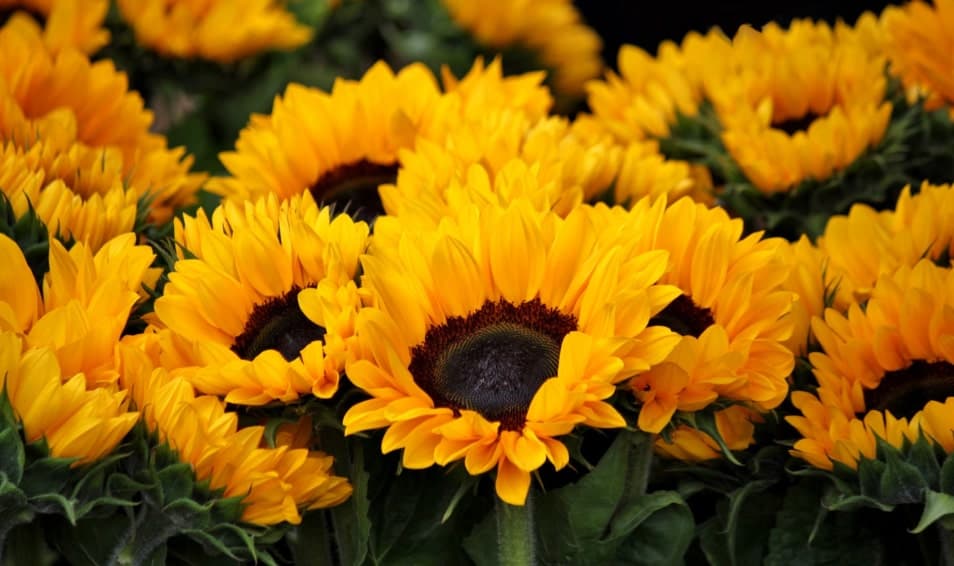 Optimize
We help you do more with your resources by eliminating unnecessary processes and automating operations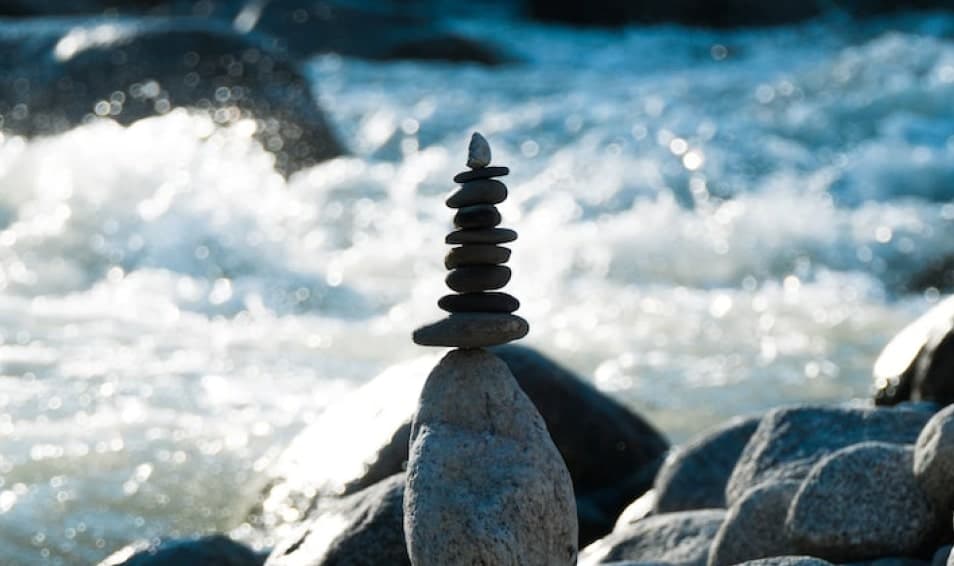 Satisfy
We help you design and build solutions what your clients want/don't know they want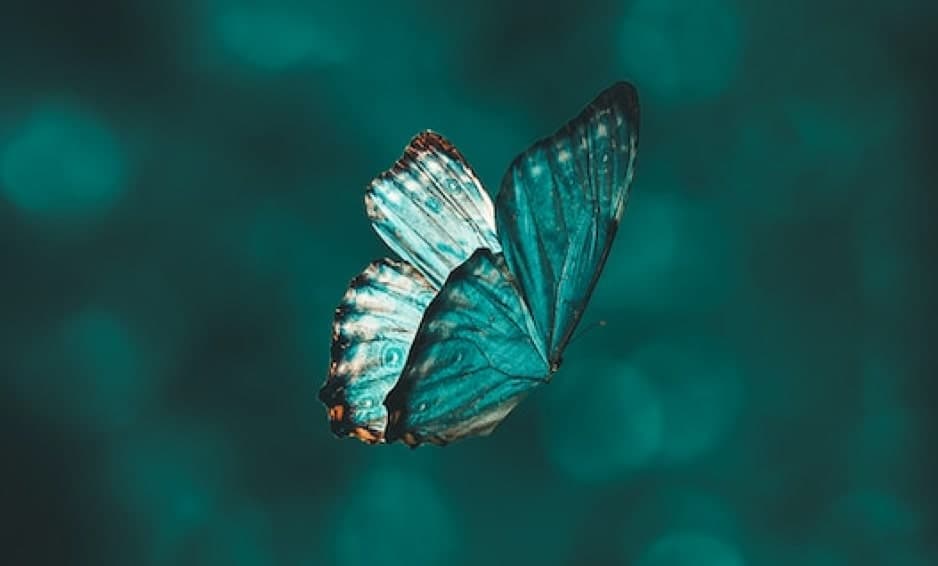 We are proud of...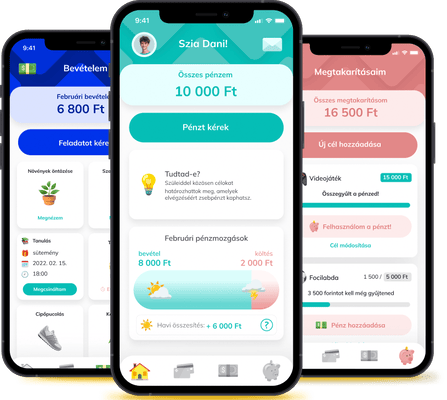 First mobile banking application for children aged 6-18 for a fully fledged banking experience
30.000
Loan applications in the 1st year
Greenfield digital loan application platform, whose MVP was live just in 3 months.
44%
Customer churn predicted
An artificial intelligence-based early warning system that predicts 100x more accurately than any statistical model
Optimized backoffice operating model and background processes for a banking client with a significant increase in efficiency
We are celebrators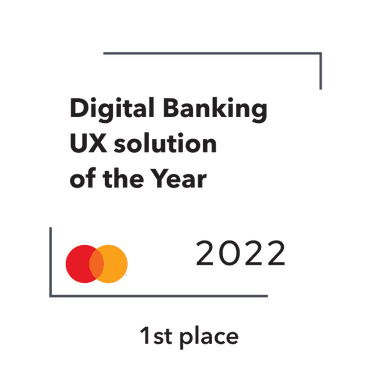 Mastercard - Digital Banking UX solution of the Year, 2021 and 2022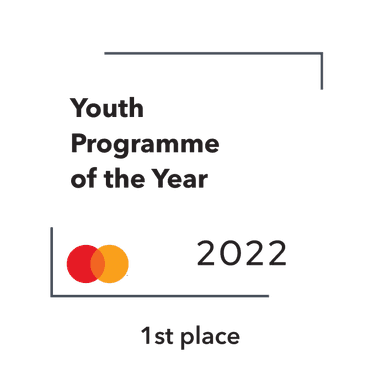 Mastercard - Youth Programme of the Year, 2022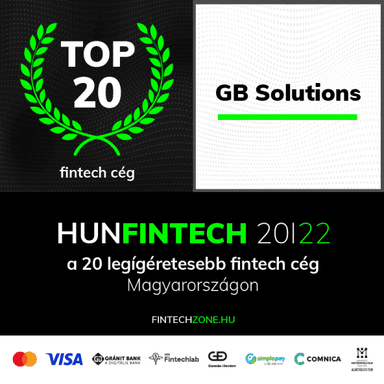 Top 20 fintech company in Hungary, 2022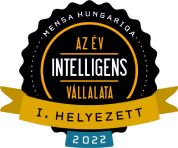 Mensa Most intelligent mid-size company of the year, 2022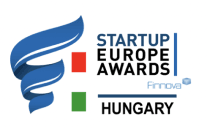 Top Fintech Startup in Hungary, 2019
and we are everywhere
What they say about us