Back to our services
Services
Product strategy
UX/UI design engineering
Software development and operation
We take the time to structure our Client' needs and understand what we will design. Through our UI/UX services, we strive for a simple and coherent product experience. We have designed our UX/UI processes to be the perfect bridge between good planning and a digital product that maximises customer satisfaction, so we coordinate our ideas with developers and determine if they can be delivered on time and on budget.
Our modern, streamlined products have won awards over the years, proving the viability of our workflows. Our services focus on UX research and product design (UX and UI).
We always start with getting to know the external and internal environment, for which we prepare market and competitor analyses, carry out best practice analysis, write a persona analysis and apply design thinking methods.
We put the needs of the user at the centre of our design thinking, focusing on designing usable, enjoyable, effective and fun user experiences.
What to expect:
Maximum customer experience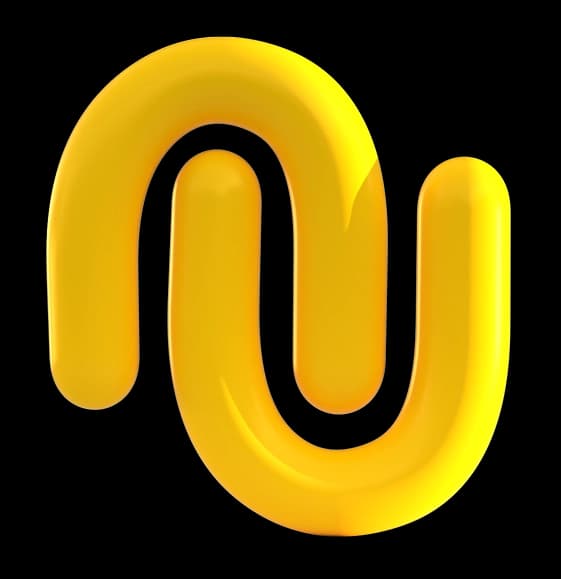 Consistent and aesthetic appearance
Innovative visual solutions
Intuitive digital product
Increased customer engagement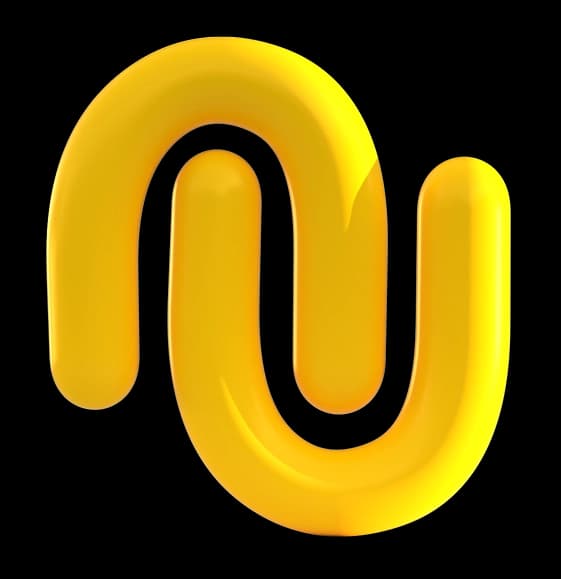 Maximum customer experience
Consistent and aesthetic appearance
Innovative visual solutions
Intuitive digital product
Increased customer engagement