Back to our services
Services
UX/UI design engineering
Software development and operation
Analytics & machine learning
We don't just deliver a working product, we support our clients to ensure that the software delivered fits their long-term business goals. We provide back-end, front-end and mobile development expertise.
Languages and frameworks:
Java, Spring, Angular, Swift, Kotlin and Python.
In addition to these, the company has competencies in other languages and frameworks such as J2EE, Liferay, WebRTC, React, Vue, Flutter, Objective-C, Cordova and R, according to the needs of our clients. If required by the client we can also operate the software we develop systems in cloud or on-premise.
Always adapting to the changing needs, intuitech provides flexible collaboration opportunities for its clients, whether it's fixed projects or time & material (T&M) collaboration, or cloud-based product development, where we use AWS and Azure environments.
We use agile methodologies for software development, minimizing cost and time. To do this, we integrate a developer's point of view from the business planning phase of the project with the help of our hardened developers to assess project scope, technical requirements and feasibility. As a result, our products consistently pass vulnerability tests, win awards and prove their reliability, stability and scalability year after year.
Semi product
We also created an internal, pro-code system called Semi Product. This allows us to keep our development time uniquely low, our code quality outstanding and our products are not subject to the technological limitations of prebuilt low-code/no code builder platforms, as each of our digital products is unique.
Thanks to our unique Semi Product and our robust coding process verified through rigorous quality assurance processes, we can go from requirements specification to a working prototype in a matter of weeks while exploring further technological possibilities. Thanks to our MVP driven thinking, our development speed is outstanding, bringing full-featured products to market in 10-14 weeks. These products have long product lifecycles and low incremental costs.
What kind of software we develop?
If we were to define at the product level what kind of software we develop, we would categorise it into four categories, with a few examples below
Customer channel

Innovative websites

Self-care systems

Habit-forming customer applications (mobile, web)

Modern streaming solutions

Video customer services

Complex online calculators

ESG supporting software

Digital solutions for minors

Online payment solutions

Internal use systems

Customer scoring systems

Customized, AI-driven CRM systems

Facial recognition authentication solutions

Applications for internal use

Decision support

Enterprise cash flow forecasting system

Customer behaviour prediction system

Interactive reporting solutions

Intuitive dashboards

Asset management system

Background process optimisation

Digitalisation and automations through artificial intelligence

Document management and contract management systems

Transaction management portal for admins

Business process engine

Settlement system between organizations
What to expect:
Outstanding web apps, mobile apps, internal systems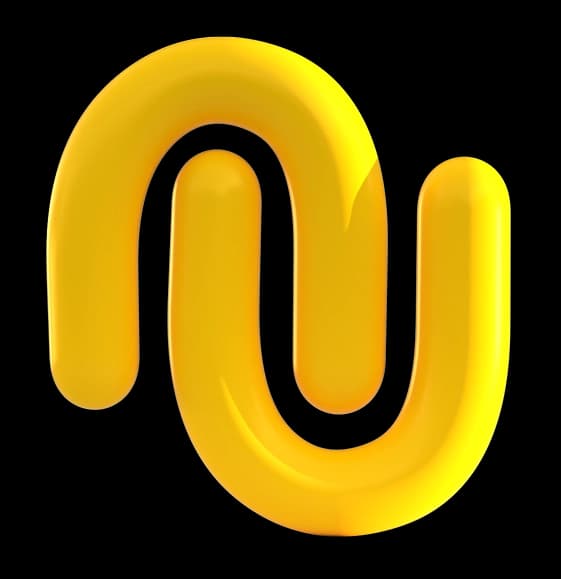 Uniquely long product lifecycle
Immediate tangible prototype, live MVP in 3 months
Low incremental costs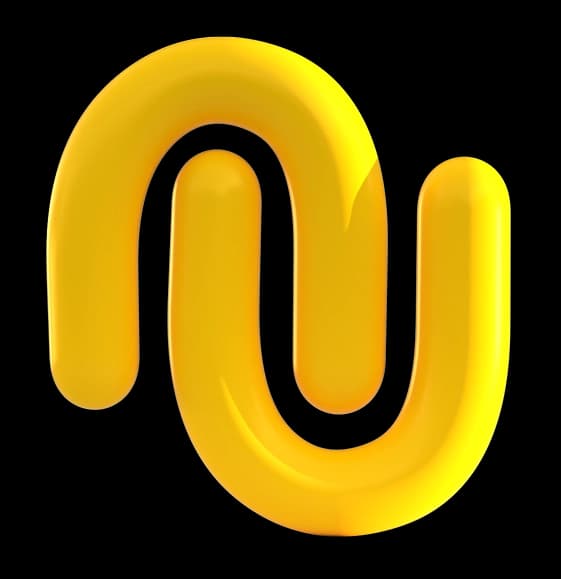 Outstanding web apps, mobile apps, internal systems
Uniquely long product lifecycle
Immediate tangible prototype, live MVP in 3 months
Low incremental costs