Back to our services
Services
Product specification
Product strategy
UX/UI design
An exceptional product strategy is essential to achieve market-beating ROI. In today's fiercely competitive landscape, launching a digital product with the hope of achieving success is no longer sufficient. Digital success requires a clear vision, a well-defined set of features, and future-proof technologies to beat the market and empower your organization for continuous innovation.
Whether you are launching a new product or seeking to enhance an existing one, allow us to help you achieve market-beating ROI with an exceptional product strategy.
A winning digital product strategy solves the business, the technological, the customer, and the organizational challenge simultaneously
Our strategy team provides you the combined power of top-tier consultants, software architects, and former digital heads to support you wherever it is possible.
First we support you in understanding the opportunity space by evaluating your legacy systems, understanding your business objectives, the market environment, and mapping the most recent technologies.
Together with you we define a market winning USP, feature set, design guideline, target architecture, and business case. We also help you to narrow down an MVP functionality and an ideal phasing to achieve sustainably high ROI.
What to expect:
Unique selling proposition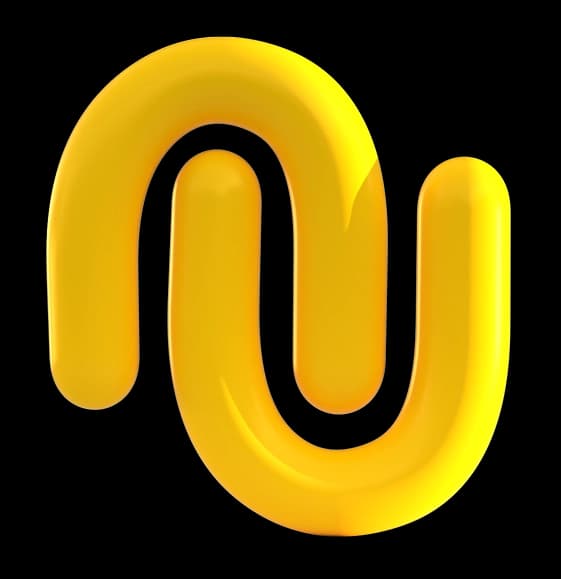 Business case and KPIs
Feature set (MVP and full)
Phasing and implementation roadmap
Target architecture and technologies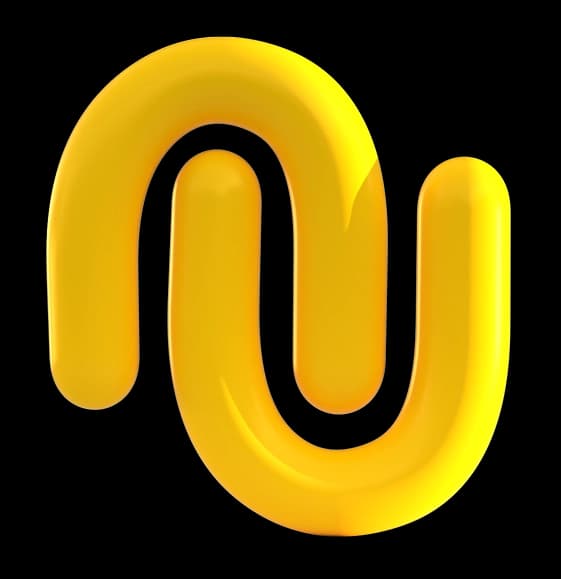 Unique selling proposition
Business case and KPIs
Feature set (MVP and full)
Phasing and implementation roadmap
Target architecture and technologies